EMPLOYMENT OPPORTUNITIES
Join our international school community in the heart of the Swiss Alps
UNSOLICITED AND SPECULATIVE APPLICATIONS
Le Régent does not keep a talent pool except for local candidates. For information or to send an unsolicited or speculative application, please contact job@regentschool.ch.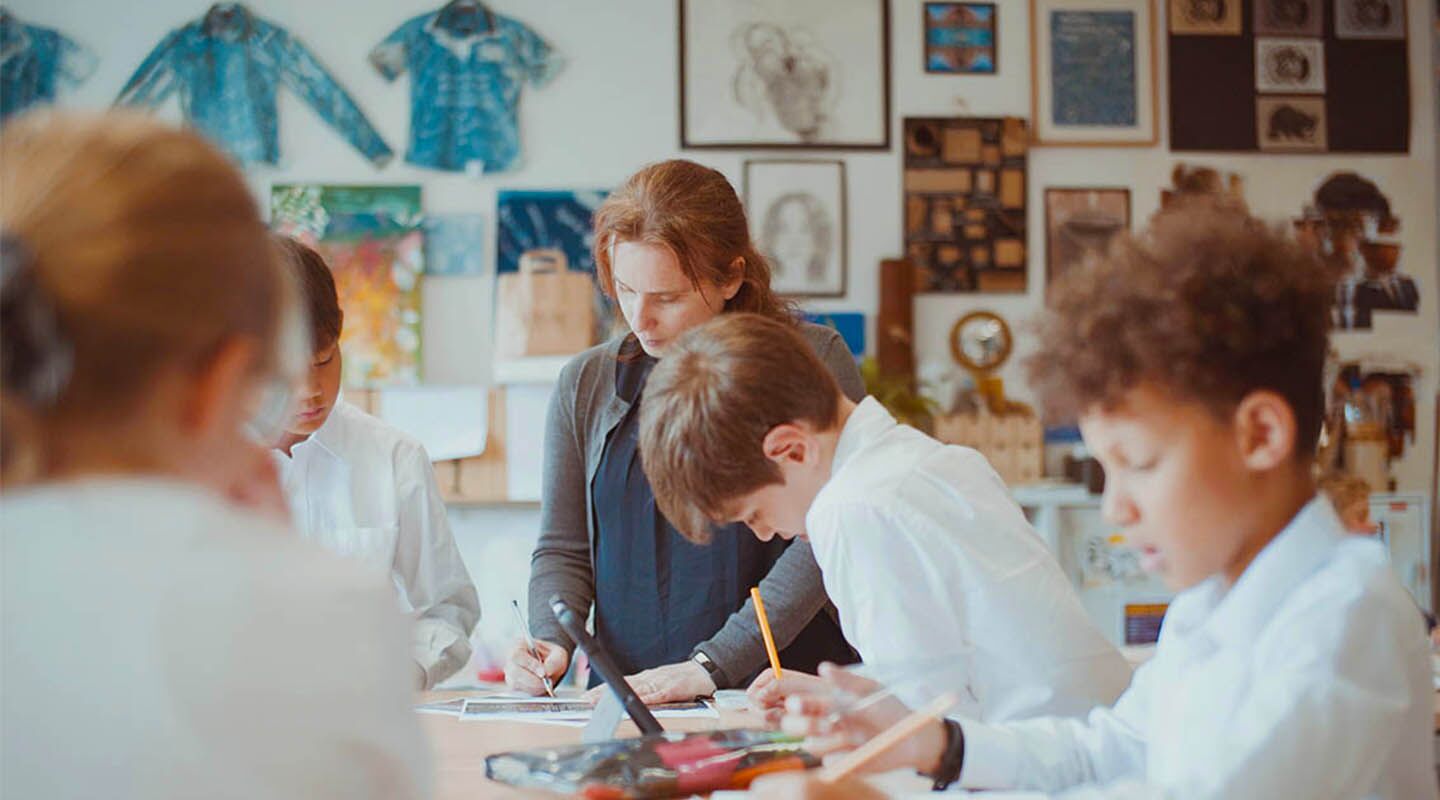 APPLYING FOR TEACHING POSTS AT LE RÉGENT
Le Régent employs about 70 full- and part-time academic, music and sports teachers, about two thirds of whom are full-time academic teachers on English-speaking programmes. Teachers come from across the world, and it is school policy to maintain a mix of nationalities and approaches to match the international character of the school.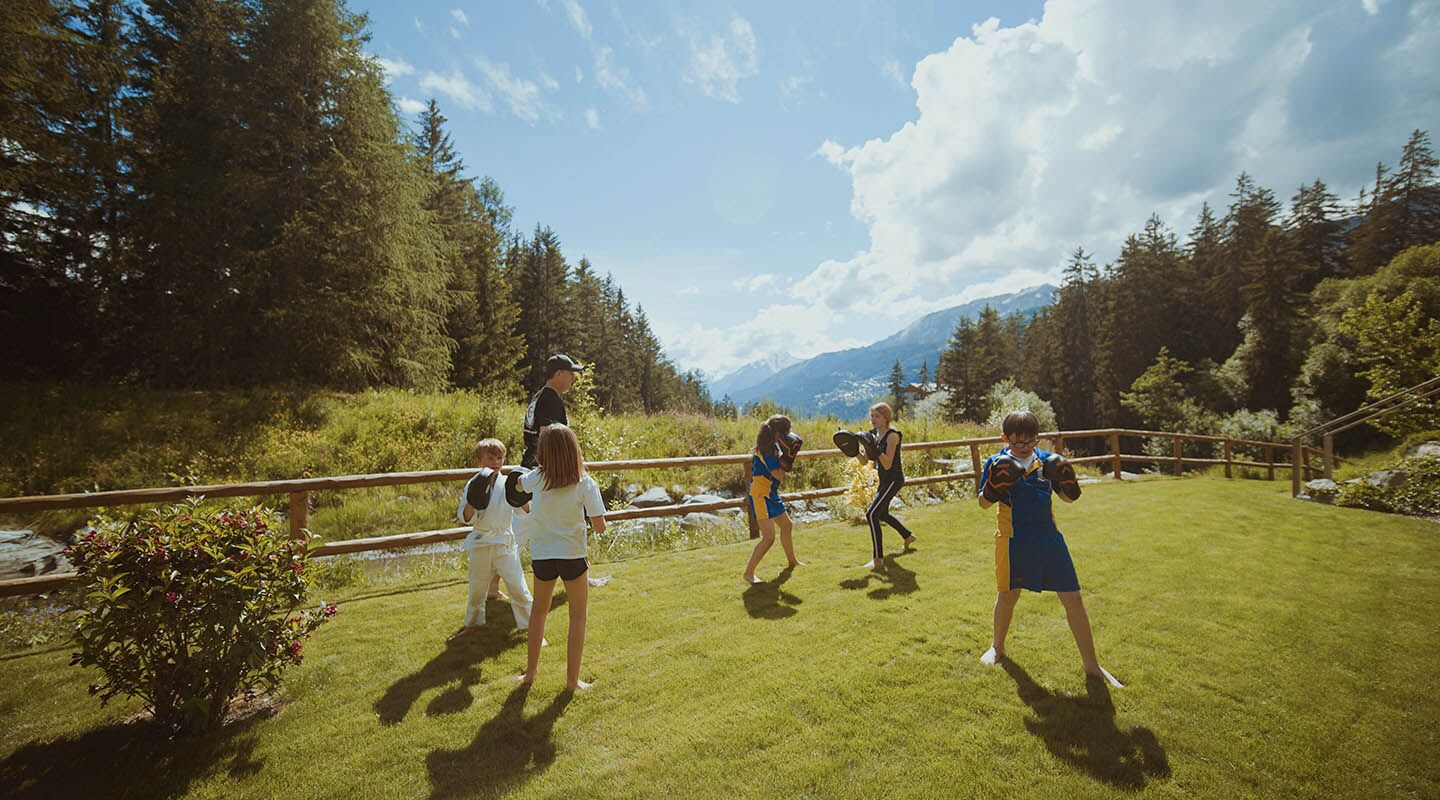 RECRUITMENT PROCEDURES
Vacant posts are registered with our regional employment centre and advertised via the European Employment System (EURES), on this website and on the Times Educational Supplement (TES), a UK online platform.
All applications for posts advertised on the TES must be through their website and not by mail to the school.
All applications are acknowledged, but candidates who hear nothing further within the following three weeks should assume that their application has been unsuccessful.
Candidates whom we decide to interview are contacted by telephone and/or email. Interviews may take place online or in Switzerland. If travel is possible, all successful candidates are interviewed in Switzerland at least once before appointment.
IMPORTANT CONSIDERATIONS FOR ALL APPLICANTS
Le Régent's motto is "truly Swiss, truly international", so are we not an imitation British or US boarding school "on the continent", nor are we a simple international school catering to resident locals or expatriates, although it may have elements of both. As a day and boarding school in an exceptional location, Le Régent is forging a distinctive character of its own with a strong emphasis on "future-ready" learning, holistic education and the importance of outdoor education.
Although Le Régent offers an education in English, the school is located in a French-speaking part of Switzerland and an ability to speak or a willingness to learn French is an advantage. Given the school's setting, a love of sport and the outdoors is also an asset for applicants.
Le Régent expects all candidates to be appropriately qualified, with at least a first degree and a teaching qualification. Relevant teaching experience is of course desirable and we particularly welcome:
knowledge and experience of the International Baccalaureate and GCSEs
experience of international education
experience of and/or a commitment to boarding
a commitment to holistic educational principles
a commitment to safeguarding and promoting the welfare of children and young people
an interest in outdoor education
experience and ability in digital learning (Le Régent is one of Switzerland's few Apple Distinguished Schools)
APPLICATIONS
Applications should comprise:
a letter of application, indicating candidate's educational philosophy
a complete Curriculum Vitae (including details of all employment, educational qualifications, as well as personal details such as age and family circumstances which may be important for children's schooling and or partner's employment possibilities
the names, addresses and relation to the candidate of three referees including their current employer.
All applications will be treated in confidence.
SAFEGUARDING
Aligned with the recommendations of the International Task Force on Child Protection, Le Régent holds itself to a high standard of effective recruiting practices with specific attention to child protection. Background checks are carried out, and any candidates will also be expected to provide evidence of their suitability for work with children prior to being appointed.
UK Applicants
Following the UK's exit from the EU, the Agreement on the Free Movement of Persons (AFMP) between Switzerland and the EU no longer applies to the UK, and UK nationals are considered third-state nationals (who, contrary to most third-state nationals, do not require a visa in order to enter Switzerland). Unfortunately, regulations to obtain a work permit are considerably tighter for third-state nationals than they are for most Europeans; getting a job offer is just one step of many. Preference has always been given to Swiss nationals, foreign nationals with a Swiss residence permit (C, B, L, S, or F ) and EU/EFTA citizens/permit holders, where candidates are equally qualified; unfortunately, this rule now applies to UK nationals.