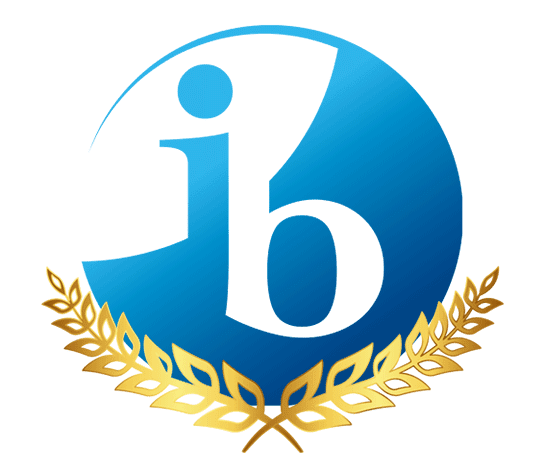 100% pass rate, an average score of 35, a third of the students with 40 points or more and all with a university destination!
IB folklore has it that a school's first set of IB results is usually disappointing and this has been a particularly difficult year, so it was with some nervousness that Ms Cogbill, our IB Coordinator, and Ms Don Wider, our University Counsellor waited for the results on which UK admissions depend. But Le Régent's first IB class met all our expectations.
Two students had 43 points. Both were admitted to Oxford while places were confirmed at UCL, Imperial and King's in London.