MORE THAN A SCHOOL
Le Régent is more than a typical international school. It is a vibrant co-educational boarding community and a healthy way of life in the Swiss Alps. Taking advantage of its grandiose mountain setting, Le Régent helps students discover their talents across a vast range of clubs, arts, sports and outdoor activities
BOARDING OR DAY
Le Regent's vibrant co-educational boarding community provides the complete Le Régent experience – while day students benefit fully from all the support and care provided to the boarders.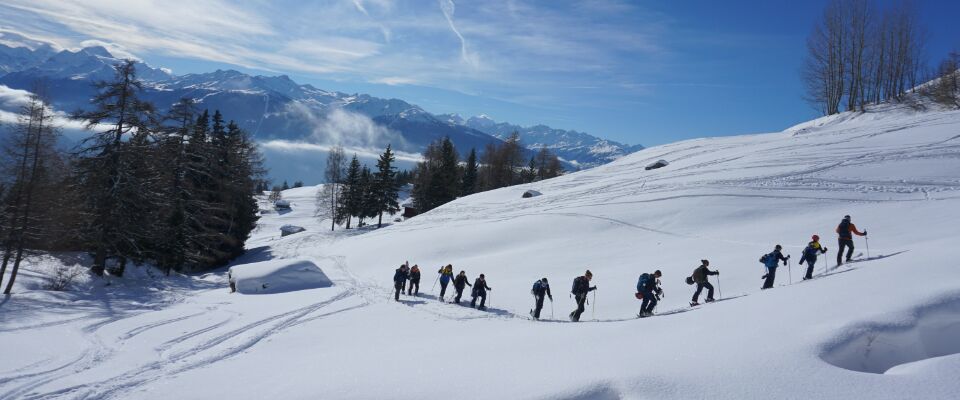 Skiing, sports and Outdoor Education
Many schools quote the maxim "a healthy mind in a healthy body", but there are few places where it is as true as at Le Régent. Our classrooms are outdoors as well as indoors and with an alpine setting like ours, that is no wonder!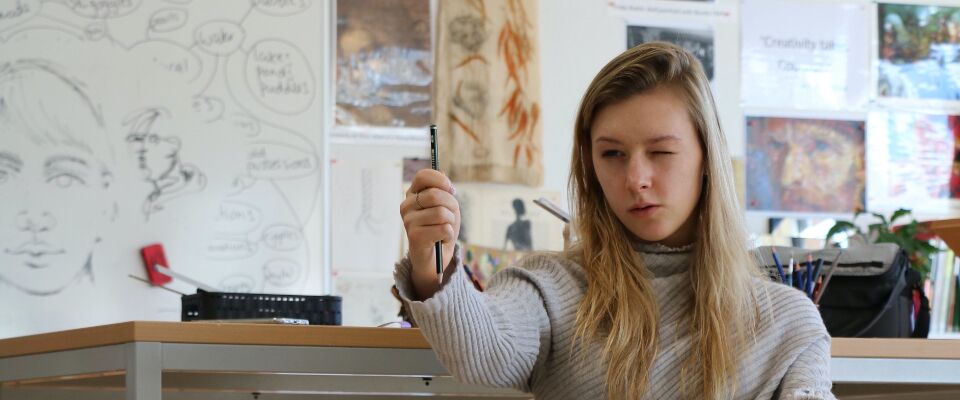 THE ARTS & extracurricular activities
The dividing line between learning and daily life at Le Régent is a fine one – if it exists at all! Education obviously means more than academics and the school's societies and clubs aim to extend interests beyond the curriculum – with a particular emphasis on the creative arts.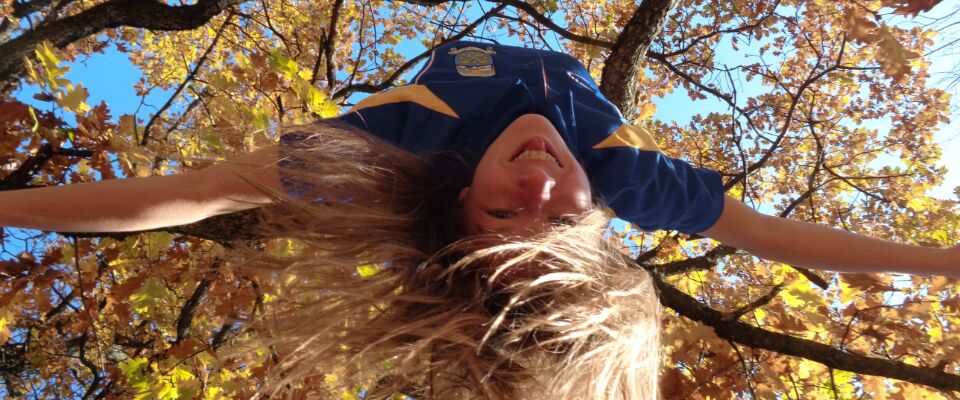 DAILY LIFE AND NUTRITION
There is no such thing as a typical day or week at Le Régent International School! Every day is filled with an array of lessons, societies, activities and sports. On Saturdays we have a busy and exciting extra-curricular programme for boarders and day students. And throughout the year there are visits, trips, competitions and events.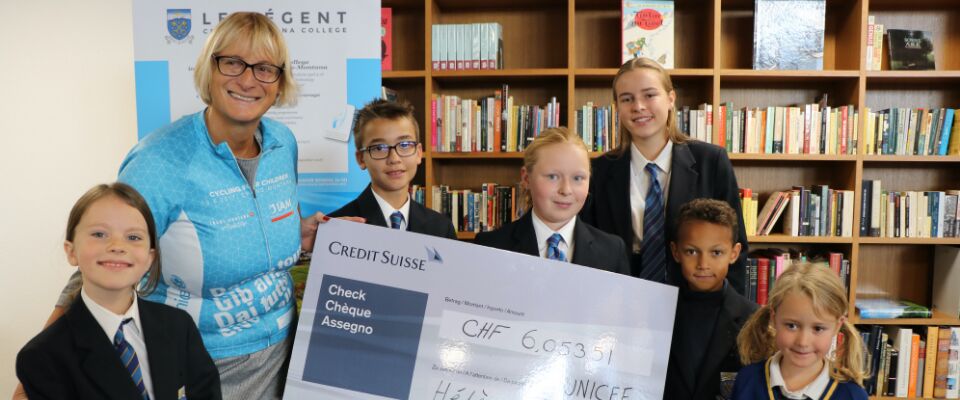 HOUSE SYSTEM AND SERVICE LEARNING
Le Régent's House system encourages healthy competition within school and gives all students the opportunity to participate in representative sport and other activities. It aims to raise self-esteem, develop self-confidence and give opportunities for leadership and teamwork beyond those already available within the school.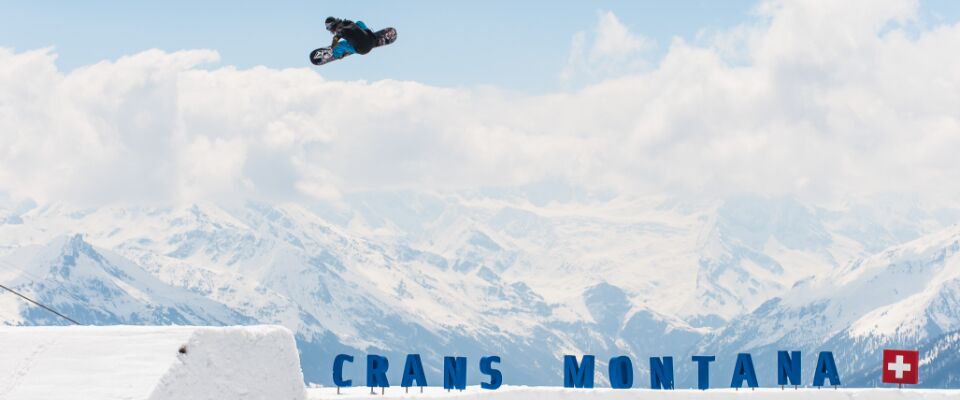 CRANS-MONTANA, Switzerland
Le Régent has a truly stunning location. Crans–Montana in Valais is one of the sunniest and safest areas of the Swiss Alps at an altitude of 1,500 metres. It combines all the benefits of the urban lifestyle and an alpine mountain setting. The air is pure, the panoramic views glorious, and the people are warm and welcoming.