OUR PHILOSOPHY
An IB World School with a tailored fit for students from 50 nationalities,
whose mission is to develop:
academic, sporting and artistic talents through rigorous international programmes
a love for and an understanding of nature and the environment through outdoor education
courtesy, compassion, creativity and courage through study, activities and community life
students who are "future-ready" global citizens – knowledgeable, creative and innovative.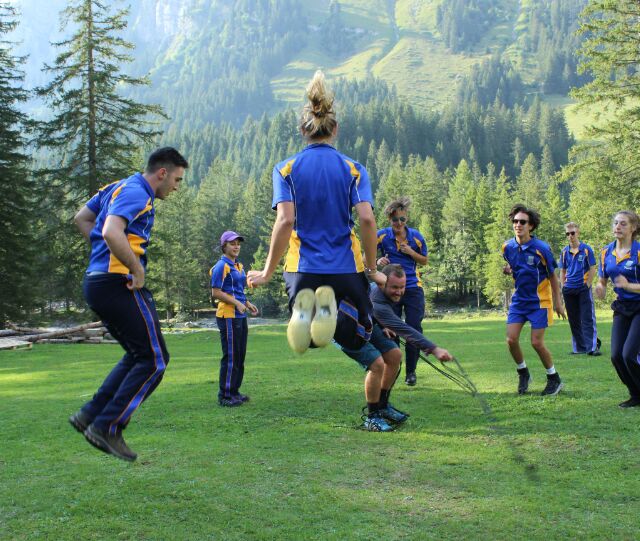 Secondary and senior sections
Ages 11-18
Le Régent produces well-rounded, internationally minded students. Teaching and learning focus on the individual, and through the IB and the Régent Graduation Diploma, we offer challenge for every student, ensuring that all reach their potential.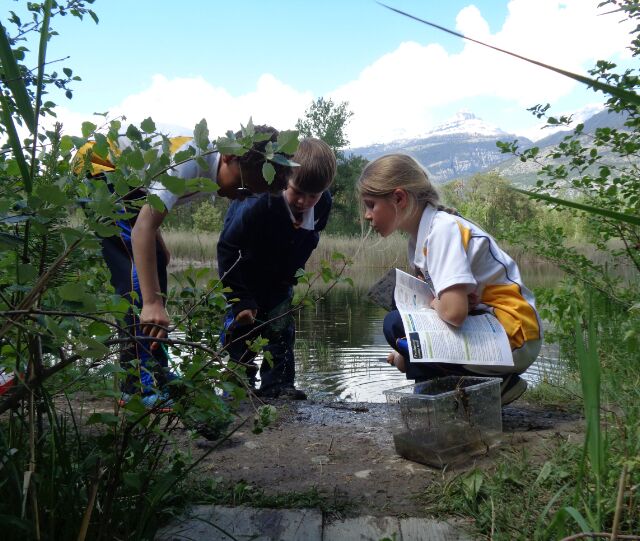 Junior Section
Ages 4-10
The Junior Section provides personalised and academically rigorous learning. A broad and blended programme selected from the best international models, all with a multicultural outlook and the right balance of academic and extracurricular activities.