JUNIOR Section
The Junior Section provides personalised and academically rigorous learning. Broad and blended programmes selected from the best international curricula form the essential learning habits that inspire and develop curiosity, enthusiasm, teamwork, creativity, critical thinking, independence and real-world engagement – and all with a multicultural outlook and the right balance of academic and extracurricular activities.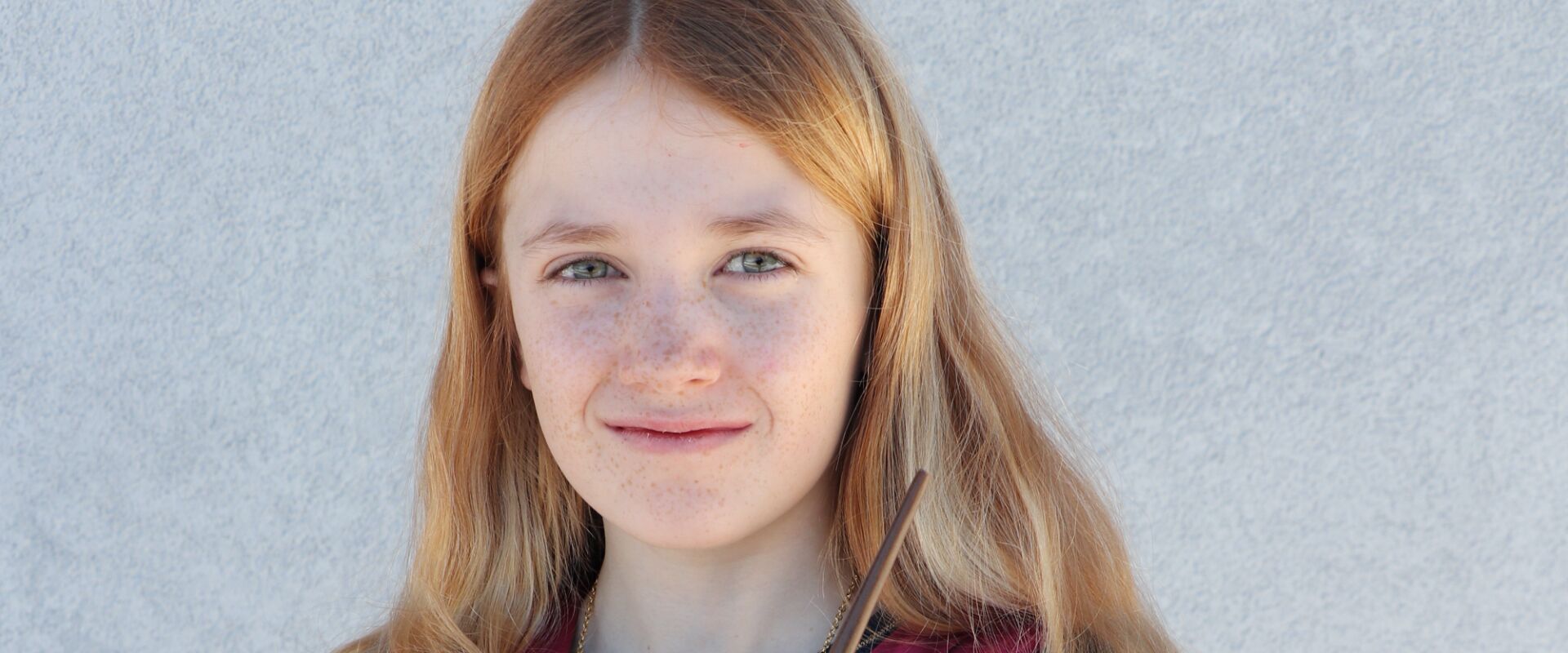 An International Curriculum
An international programme blending the IPC (International Primary Curriculum) and the UK national curriculum challenges students and is designed to ensure that all fulfil their academic potential.
As children progress through the junior grades, they develop their judgement and independent learning skills building on the knowledge they acquire in classes. Children in Reception and Kindergarten are taught the Early Years program (also based on the IPC and UK national curriculum). The areas of learning in Reception are: communication and language, literacy, mathematics, expressive arts and design, physical-personal-social-emotional development, and understanding the world. In Kindergarten, children have lessons in English, French, mathematics, science, history, art, PE and music.
Then, our young students are introduced to specialist lessons in English (with phonics), mathematics, French, PE and sport; science, humanities, information technology (ICT), drama, art, PSHE and music are usually taught thematically as part of the topic-based IPC curriculum. Students in the final 2 years of the Junior Section, Grade 4 (ages: 9-10) and Grade 5 (ages 10-11), are taught the humanity subjects as part of the IPC.
In their English lessons, all children with a competent degree of English follow the English National Curriculum. Those still learning English as a second or additional language, follow the Cambridge YLE program until they are able to join mainstream English lessons.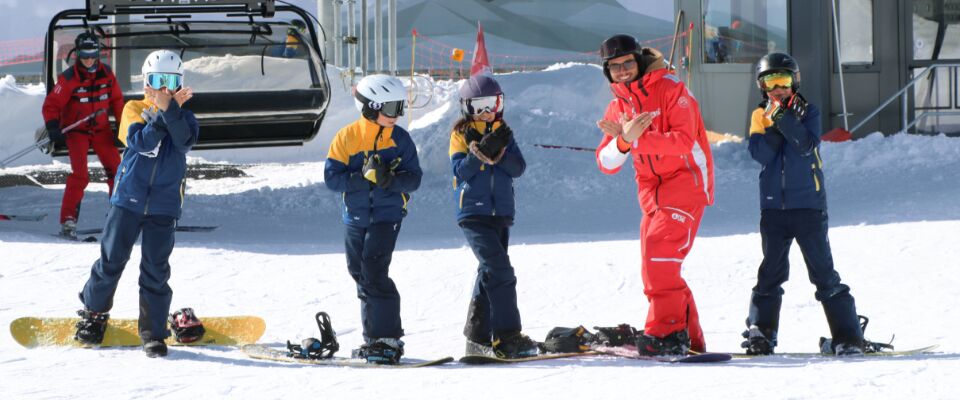 More than academics
Learning is about more than academics. It includes the "how", the "why" and the "what else".
While academic excellence is important, some of the most valuable skills young people learn cannot be measured by simple grades and are developed by the way we teach and "beyond the classroom". This means that our curriculum is mapped creatively from the English national curriculum, with much teaching linked to the grade topic and immersing children fully into their learning.
Each term we have a challenge-based learning project focused on developing more independent, collaborative and "future-ready" students. And many other skills such as problem solving, collaboration, entrepreneurship, leadership and digital literacy as well as Le Régent's key values of courtesy, compassion, creativity and courage, are fostered by our strong and diverse extra-curricular programme.
Every young person is an individual, so each student is guided towards finding activities that suit them. It is important to support each student in striking a successful balance between academic and extra-curricular activities, and our provision in this area is exciting, diverse and well-resourced.
Le Régent's juniors become well-balanced and globally-minded, and they have the skills to be confident and successful as they move into Secondary Section as well as for their future lives.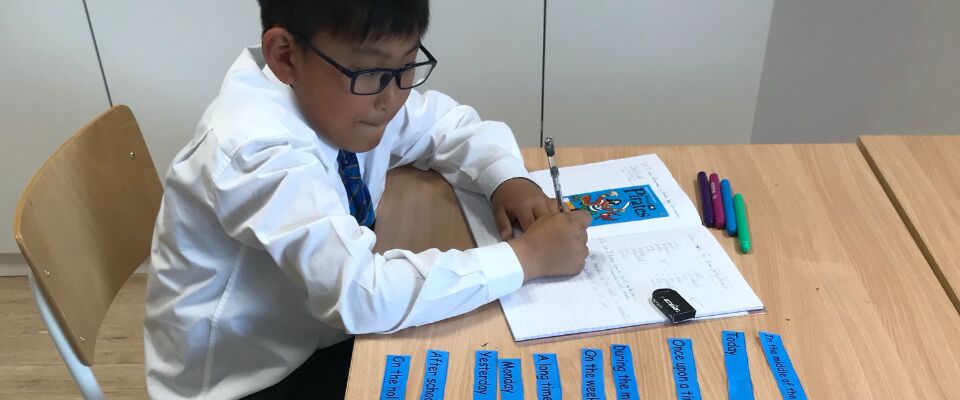 ENGLISH AS AN ADDITIONAL LANGUAGE
English is the first language (or "mother tongue") of many Régents – but for others it is a second or additional language, often at a very high level. For the students who need to improve, Le Régent has a sensitive and effective EAL support structure to ensure success.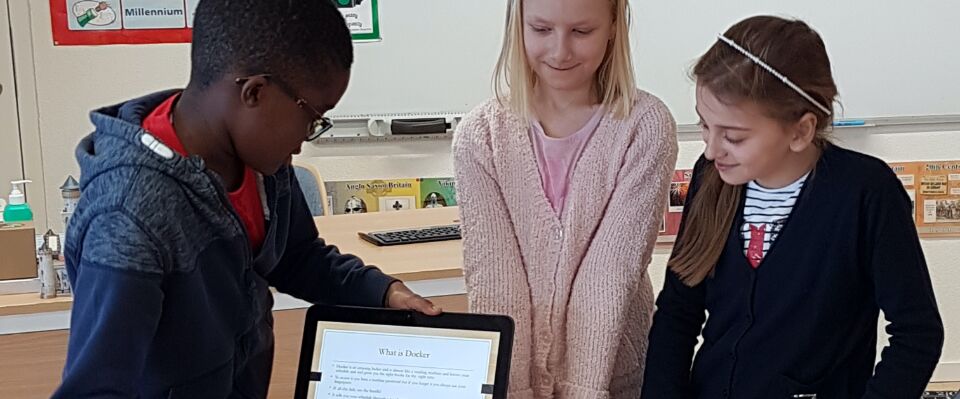 An Apple Distinguished School
Le Régent is a 1:1 School. All students use a specially prepared MacBook Air or iPad depending on their age. This school device enables us to provide personalized learning – in other words, the right type of learning, at the right time, in the right place. It also permits internet filtering and management to ensure appropriate internet use in the boarding houses, at home and in school.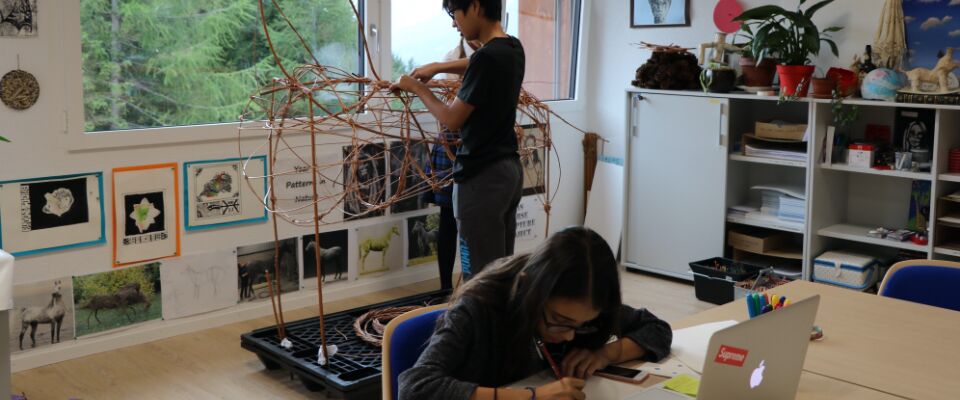 LEARNING SPACES
Spacious classrooms with extraordinary views of the Swiss Alps. Le Régent, the most modern international boarding school in Switzerland, meets students' 21st-century learning and wellbeing needs. Classrooms, learning spaces, communal and living areas have been designed to create a warm and friendly atmosphere, fostering a "feel-good" factor and accelerating learning potential.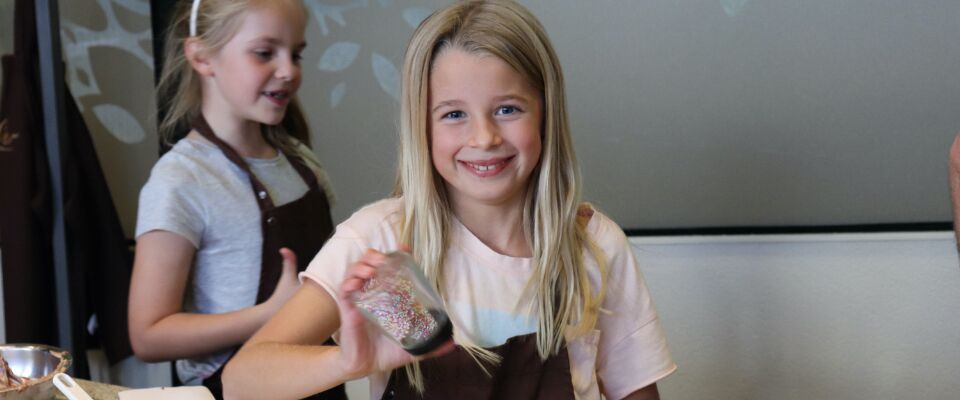 A BOARDING SCHOOL THAT WELCOMES DAY STUDENTS
Le Régent's vibrant co-educational boarding community provides the complete Le Régent experience – and day students benefit fully from all the support and care provided to the boarders.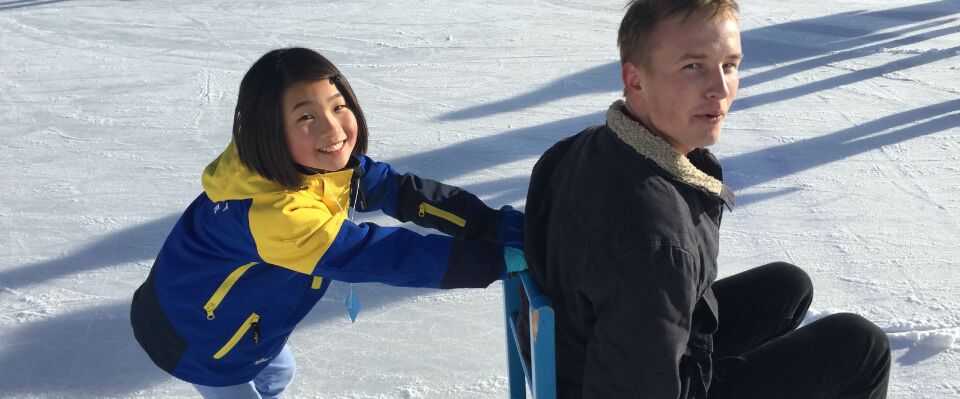 A TYPICAL DAY
School starts at 8:15 and finishes at 16:50, but there is no such thing as a typical day or week at Le Régent International School! Every day is filled with a stimulating mix of lessons, sports and extracurricular activities. On Saturdays, boarders enjoy an exciting programme (some activities are open to day students). And throughout the year visits, trips, competitions and events abound.