Admissions : Step by step
You have specific expectations when it comes to your children's education: choosing an international boarding school means making sure it meets those expectations. It is therefore important that we should meet and understand one another clearly.
STEP 1
CREATE YOUR ACCOUNT
STEP 2
Complete the online application form
Documents to provide:
School report for the last 24 months
Colour scan of the applicant's passport
Recommendation from the previous school
Colour scan of the birth certificate
STEP 3
Registration fees
Please note that a non-refundable one-time registration fee of CHF 3,000.- is required. This fee covers applications from all children of the same family. You will be automatically invoiced for this amount upon submission of the form.
STEP 4
Assessment
Although a visit is very strongly encouraged, we appreciate that this is not always possible. In such cases, we insist on an online interview and tests taken under local supervision.
STEP 5
Decision
As soon as we have received the completed Online Application and all the required documents, we share your child's application with the Admission Committee. The Head and other members of the educational team review the application and make the final decision on acceptance.
STEP 6
Preparing for the first day of school
Once acceptance for your child(ren) is confirmed, we will be in touch about everything you need to know for your first day at Le Régent International School.
* Please note that it is essential for us to have your correct email address so this information can be sent to you.
QUESTIONS ABOUT US?
Want to see the school in action, meet the admissions team, organize an admissions day…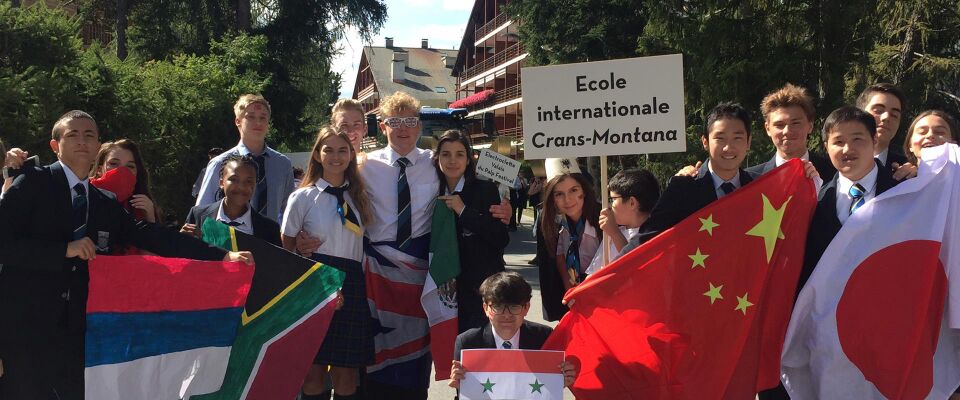 AROUND THE WORLD
Le Rosey and Le Régent's admissions directors and representatives travel across the world and would be delighted to speak to you at any of the following venues.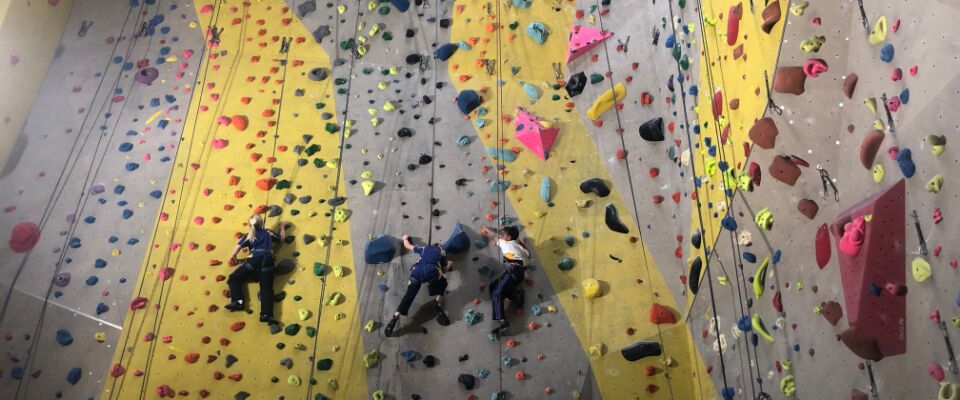 SCHOLARSHIP PROGRAMME
A limited number of IB scholarships are available for academically outsdanding students, who will flourish in the supportive atmosphere of an exceptional Swiss boarding school as well as contributing to its life and spirit.