LE RÉGENT IB
SCHOLARSHIP PROGRAMME
A limited number of IB scholarships are available for academically outstanding students, who will flourish in the supportive atmosphere of an exceptional Swiss boarding school as well as contributing to its life and spirit.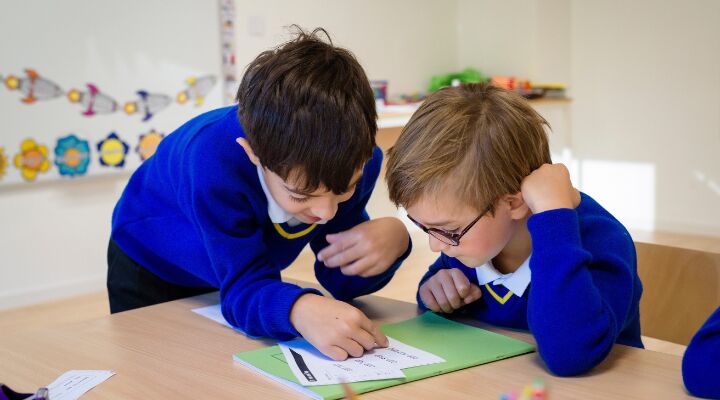 Conditions
Le Régent scholarships are generous and, depending on parents' attested income, can constitute between 50% and 75% of annual school fees. While intended for those unable to pay Le Régent's normal costs, they nevertheless require a parental contribution paid in three termly instalments. All the following are covered by the reduced annual fee:
• Term-time boarding accommodation and all normal academic classes
• Three meals a day (breakfast, lunch and dinner) during term time
• All sports and activities, obligatory field trips and expeditions
• The school uniform, ski uniform and hire of ski equipment
• Examination fees
• Text books
• University guidance
• The loan of a laptop
• Swiss medical insurance
In addition to the annual fee, scholars and their families will need to provide or pay for: termly travel to and from the school (and for attending university interviews off campus), personal expenses (i.e. pocket money) and optional extras (such as private classes, etc.).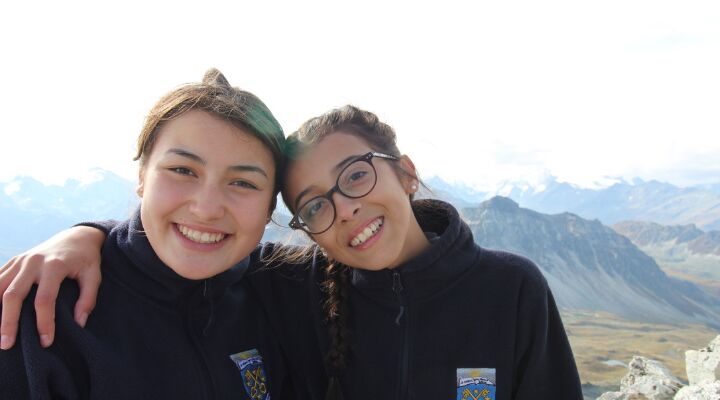 QUALITIES AND CONDITIONS
We require:
• Attested academic excellence that would indicate that the candidate is able to obtain a score in the top 5% of IB results worldwide (i.e. around 40 points or above).
• An indication that the student has the character and disposition to flourish in a boarding school environment and make a strong contribution to the overall life of the school in areas such as social life, sport or the arts.
• A positive and constructive approach to school life both in and out of class
• Exemplary academic and disciplinary standards
For the scholarship to be renewed for the second year, students must demonstrate that they are fulfilling their potential and are on track to obtain an excellent IB score.
Application Procedure
Applicants or their families should complete:
• A scholarship application form, which should be scanned and sent to the admissions department admissions@regentschool.ch
• The normal Le Régent application procedure
We also require:
• A 500-word personal statement stating why the candidate is applying for a scholarship and the qualities he or she could bring to the school
• An academic reference and a character reference
• A detailed explanation of parents' financial situation – ideally including a tax declaration
The admissions committee will evaluate all applications, and shortlisted applicants will be interviewed at Le Régent or by Zoom.
Applicants will be notified of the final decision date upon submission of their documentation.