THIS IS YOUR CAMPUS
An international school high up on the Crans-Montana plateau, in the pure mountain air and brilliant sunshine, Le Régent is the most modern and recent of Swiss international schools. It benefits from an ultra-modern campus, purpose-built in the heart of Crans-Montana in 2015.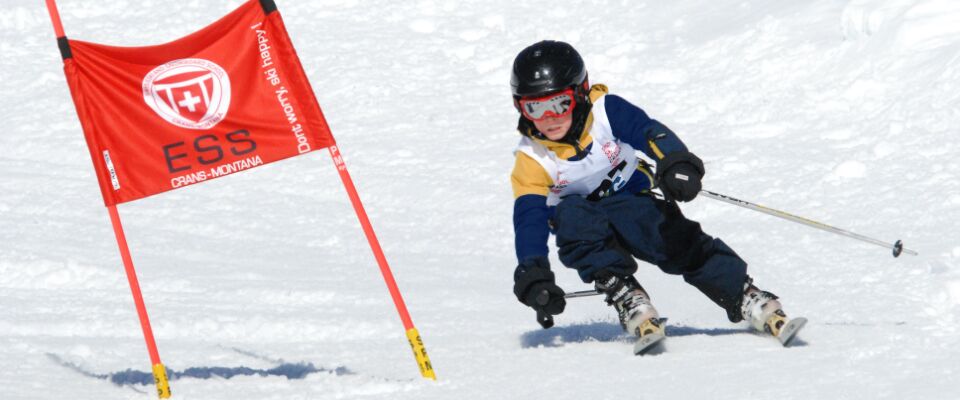 THIS IS A CLASSROOM
AN UNRIVALLED LEARNING EXPERIENCE
Students from all over the world enjoy personalised attention in small classes as they develop, learn and then prepare for IGCSEs, the IB and the Régent Graduation Diploma on a campus built as recently as 2015… And outside: glorious panoramic Alpine views and an unrivalled environment for learning beyond the classroom.
THIS IS TRULY SWISS
A SPECIAL SPIRIT
Le Régent is true to the character of Switzerland, an internationalist and democratic country at the heart of Europe – forward-looking and modern but with a respect for tradition, for service and the environment. Le Régent is home to educational innovation and enrichment and faithful to its watchwords: courage, compassion, creativity and courtesy.
This is a special way of life
A TRULY INTERNATIONAL COMMUNITY
We embrace difference thanks to a national and language quota policy, friendships, sympathetic and thoughtful teachers and leaders, trust, clear ethical guidelines, courtesy, compassion, the excitement of competitions, events, activities and celebrations with young people from across the world.
This is where I grow
Academic excellence and more
At Le Régent, students develop their talents in multiple fields in physical, intellectual and creative activities. They take on initiatives and responsibilities, learn to lead, express their opinions, undertake challenges and expeditions to discover nature, culture and themselves.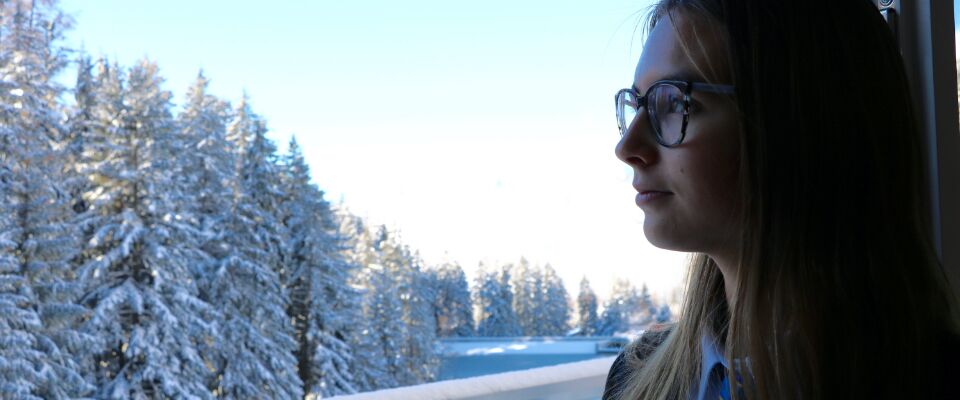 This is the place to be
Discover Crans-Montana
One of the most beautiful destinations in Valais, emblematic of Switzerland – safe, stable and welcoming where the air is pure and dangers seem far, far away. The recently built chalet school, epitomises Swiss reliability and quality – modern yet with close links to a vibrant alpine town and Valais culture.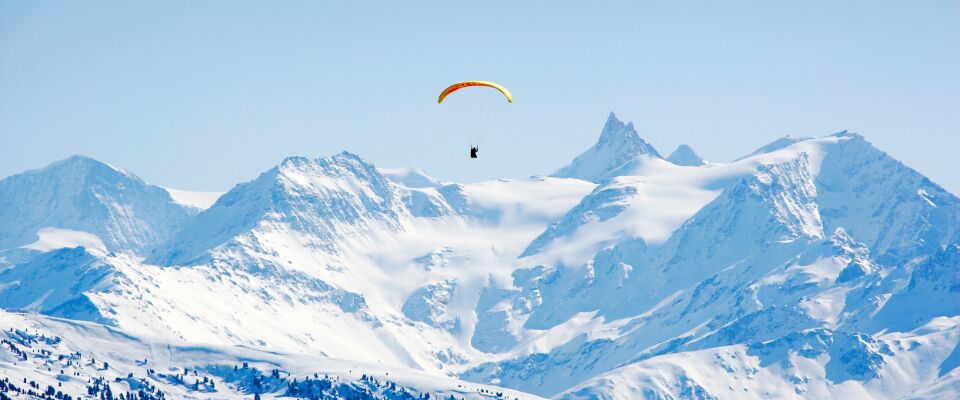 This is my future
FUTURE-READY LEARNING
Le Régent is an Apple Distinguished School with up-to-date facilities and highly innovative teachers. Future-ready students, guided, counselled and supported as they prepare for their next step to universities across the world – and, later in life, able to profit from worldwide friendships and an international network.